Level One Band
The Level One Band has earned a reputation for excellence not only for their music and performance but also for their personal approach to work with their clients. Today, The Level One Band is committed to being a professional entertainment organization which continuously improves the services they deliver.
Take advantage of our pre-event consultation. Preparation is the key to smooth and successful celebration. Relax knowing that the entertainment and music have been designed to suit your specific needs in advance.
Latest News
Keep up with the latest news on The Level One Band, including live performances and announcements!
---
Social Media
Follow Level One Band on all of our social media accounts!
Facebook Feed
Level One Band Kingwood looking for a female singer in Kingwood, Texas.
Saturday, January 16th, 2016 at 3:10am
Level One Band is looking for Female Singers
Level One Band Productions is looking for female singers. If you enjoy performing on stage and know how to entertain a crowd this opportunity is for you. Our organization performs more than 48...
4 3 View on Facebook
Twitter

Friday, December 11th, 2015 at 10:33pm
Level One Band is looking for female singers. Call 281.989.9516 https://t.co/FLFYzlrpEY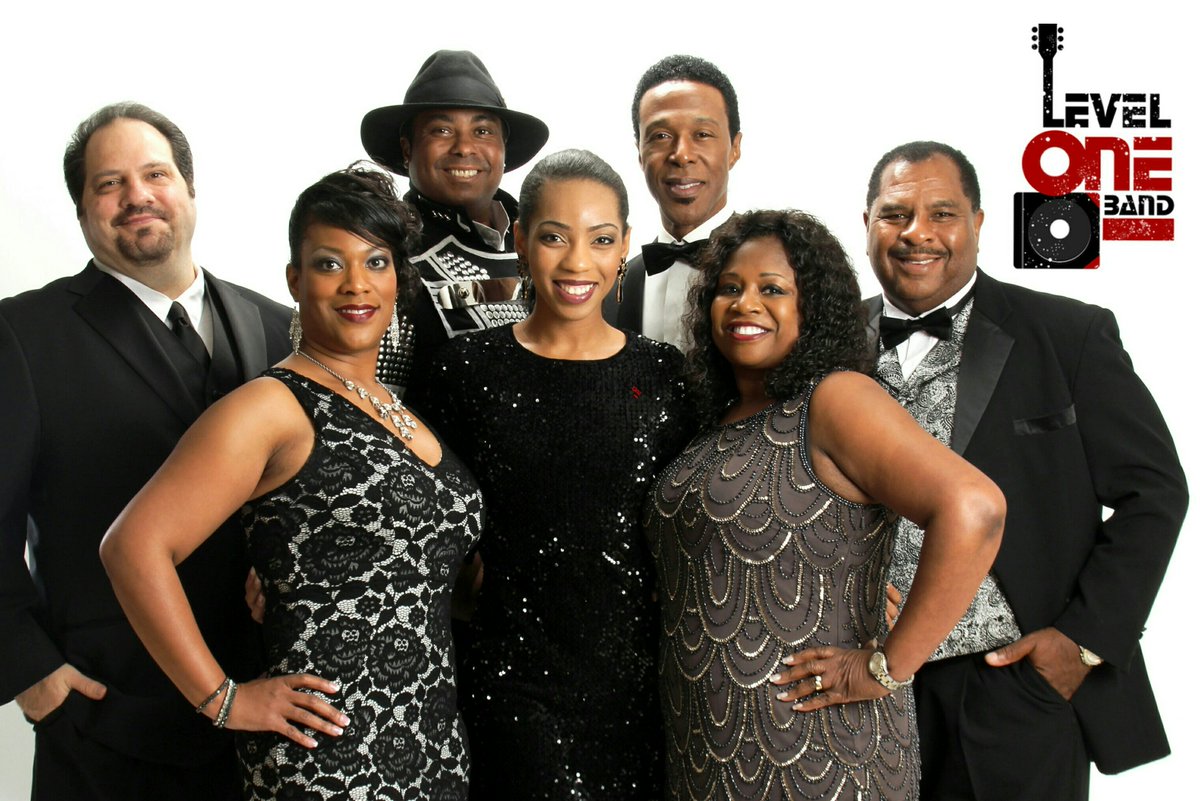 Instagram
---
Other Links